We like design to be visually powerfull, intellectually elegant, and above all timeless.
Our capabilities
Celebrating Great Singapore Sale with Bosch Home Singapore
This web design project for Bosch Singapore was completed in collaboration with BOLD Singapore. To celebrate and participate in Great Singapore Sale in 2016, an annual sale event in Singapore, SOS designed a page for their website to facilitate and ease the navigation of the customers who want to access Great Sale Singapore contents specifically.
Read more about this project
Air NZ B787-9 Dreamliner Tour Campaign Website Project
In collaboration with BOLD Singapore and Digital Studio Singapore, SOS had a pleasure to work with Air New Zealand for their B787-9 Dreamliner Tour in Tokyo.
Read more about this project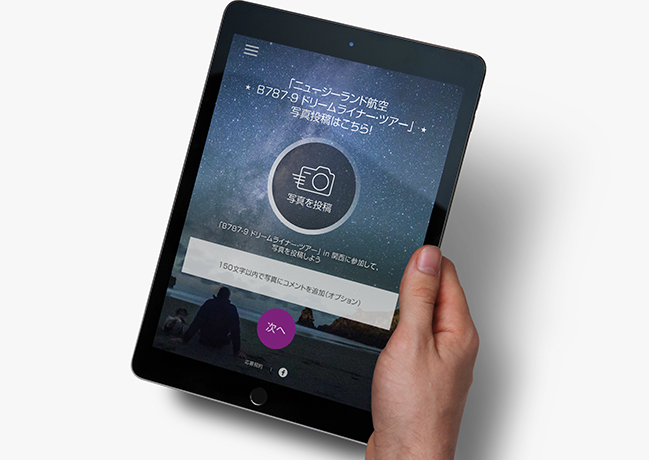 The quality of our work has received the trust and approval of top FORTUNE 500 Companies